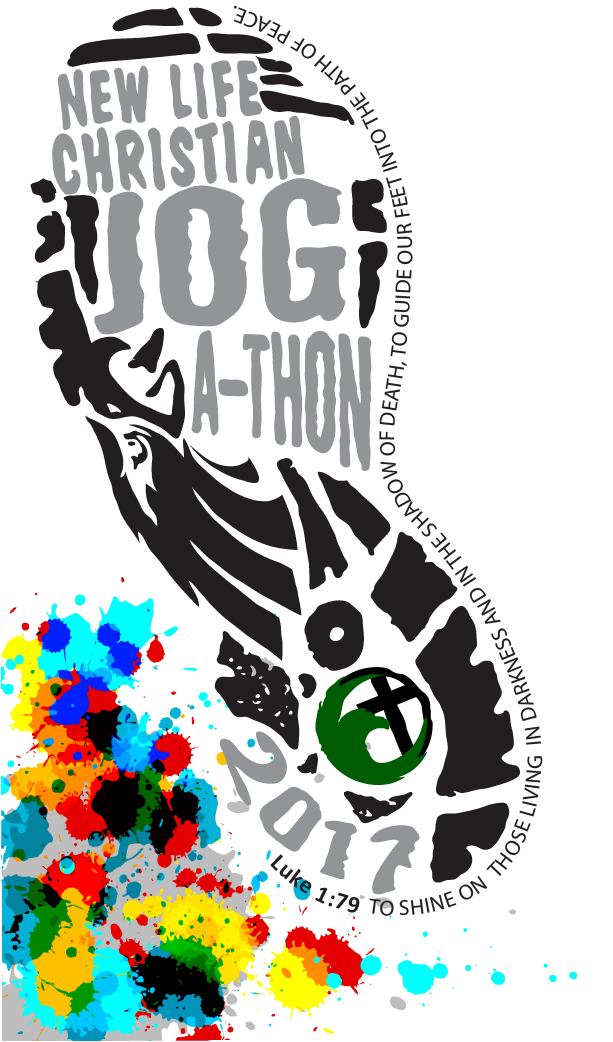 Join us for the 5th Annual PVC (Parent Volunteer Committee) Jog-A-Thon and Color Run.
We are striving to raise $9,000 for new books and staff development that will assist with the successful transition to the Classicial Christian Education (CCE) model and playground improvements.
Pledge Forms are due on October 18 and all money raised is due on Wednesday, November 8.
When

Friday, October 20, 2015 from 1:15 - 2:15 PM
We'll be running from 1:30 - 2:00 PM

Where

Columbia Ridge Junior Jogger Track

Awards

Achieving the Goal of $9,000 Raised and 100% Participation
Family Chapel Group with the Most Laps (Per Person)
Family Chapel Group with the Most Money Collected (Per Person)
Grade with the Most Money Collected
Students who "Beat the Mystery Walker"
Individual Student (Boy and Girl) with the Most Laps
Individual Student with the Most Money Collected

Donate Online

Donate