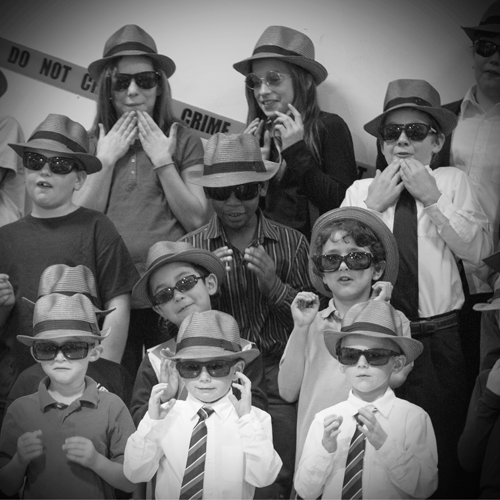 A Christian community educating generations of students in academic excellence and Christ-centered living.
Students:
A disciplined atmosphere where academics can be directed toward God. Chapel each Wednesday and prayer each morning set the stage for a closer walk with Jesus.
Parents:
A tangible resource to complement your responsibility in raising God-reliant children.
Church:
Grants inroads into lives of families through which Jesus Christ may be granted access.
Community:
Develops attentive, responsible citizens whose decision-making processes will stem from their moral fiber and spiritual insight, as well as academic integrity.