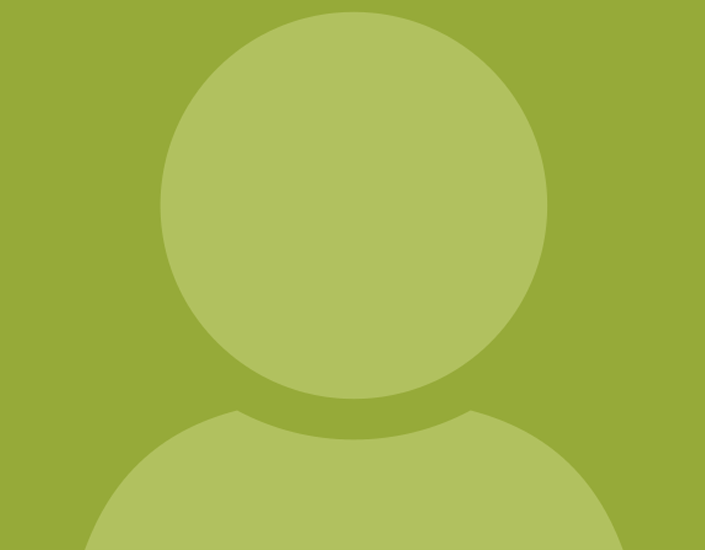 About Me:
I am married to Samuel and we have one daughter, Winnie, who is two years old. We recently moved from Portland and we are enjoying living in Ephrata! We love collecting books, reading, board games, classic films and tea!
Education
Multinomah University - Bachelor of Arts in Bible/Theology and History
Why do I work at a Classical Christian School?
I choose to work at a classical Christian school because I greatly value the emphasis that it puts on finding God's truth, goodness and beauty in each aspect of education.
What I enjoy about NLCS
I absolutely love working at New Life Christian School! The community of staff and students and their families has been such a blessing to us. It truly feels like a family. There is such joy for learning and a desire for sharing God's truth in each of the staff members, and this is so evident in all of their interactions with their students. It is a wonderful place to be!
Church Affiliation
Christ Church Ellensburg (ACNA)
Email Address: