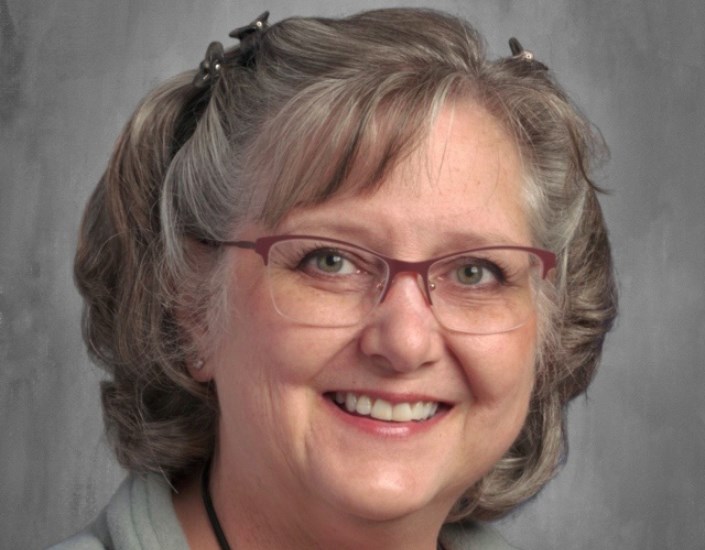 About Me:
I have been married to my husband Robert for 30 years, have 4 children and one Grandchild. Our family lives on a farm out in the country and have dogs, cats and chickens. We had horses until last year and love living in the country. One of the fun things our family likes to do together is roller skating! We also enjoy camping in our RV at various parks around the state. I also enjoy cooking, sewing, knitting, crocheting and all sorts of other crafts. One of my biggest joys is playing cello. I have now been playing for over 50 years and love to accompany choirs and play at weddings, but mostly I love playing as a part of the worship team at our church and soloing on special occasions.
Education
Big Bend Community College - Associate of Arts Degree
Why do I work at a Classical Christian School?
It is so important especially in this day and age to go back to the basics of education and seek that higher standard for our students. It is essential to always keep God as the center of our lives and being at NLCS allows the teachers to teach values and morals that the bible teaches without being censored by new secular ways of thinking. It is a breath of fresh air!
What I enjoy about NLCS
The thing I love most about working at NLCS is that it is always a pleasure to come to work. The staff and children make my day! When I went through a bit of cancer, the staff and students were so supportive with their love and prayers, and the get-well cards will always be treasured.
Church Affiliation
Community Church of Ephrata
Email Address: