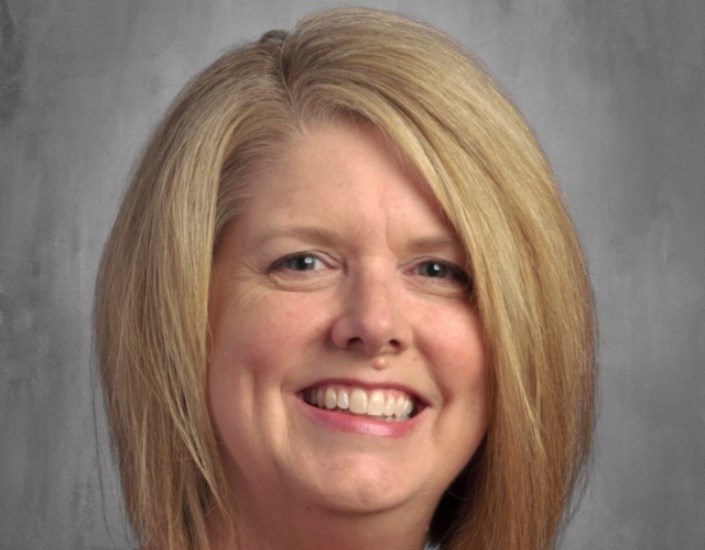 About Me:
My husband and I live on a farm near George. The highlight of my life has been being a mom to our three sons. They all attended NLCS, and our oldest son also graduated from NLCS. I like to go camping, take long walks, and travel. All these things have inspired my love of art.
Why do I work at a Classical Christian School?
I was involved at NLCS as a volunteer for many years while our children attended school there. During this time, I saw firsthand the dedication of NLCS staff to the spiritual growth and education of our students. My volunteer work eventually turned into an opportunity to become part of the staff. I had already been advising the yearbook class for some time and a few years ago I also became the art teacher. I love to use the gifts that God has given me to help students learn more about the history of art and great artists.
What I enjoy about NLCS
Working at NLCS allows me to combine two things I am passionate about, Christian education and art. I love what I do and I love to see my students learn and express their creativity. I teach them not to focus on perfection as much as seeing the beauty in everything God has created. They say that the best way to learn is to teach, and I enjoy learning along with my students.
Church Affiliation
Quincy Free Methodist Church
Email Address: